With 2000 square meters of infrastructure, Yasaman residential complex is one of the construction projects of the Cube Group that is under construction in the north of Tehran, Dibaji area. The construction operations of this building, which is planned in 5 residential floors and 2 parking floors, began on July 6, 2019, and had been initially predicted to be completed on August 9, 2021.
According to the latest report released by the Cube Group Project Monitoring Team on May 21, 2021, the plan progress of this project has been 86% and the actual progress has been 74%. Considering the process made, 23 days of delay is estimated for the completion of the project. A summary of the most important measures taken since March 21, 2021, will be reviewed in the following.
In the executive phase, all finishing activities inside the units were completed (The application of walls micro-cement and placing floor tiles of the common service rooms, which were accomplished by June 5, 2021). Piping and installation of the engine room equipment were done. False ceilings as well as cementing of parking lots and common areas were implemented. Also, the cementing of the facade and the floor of the terraces were finalized.
In the procurement phase, the "cabinets" were entered the workshop as a critical item from the installation phase on June 5, 2021. Other parts such as the unit's entrance door, lighting of residential units and common areas, and the stones of stepping and parking are provided. The "Roof" finishing items are also among the items that have been provided.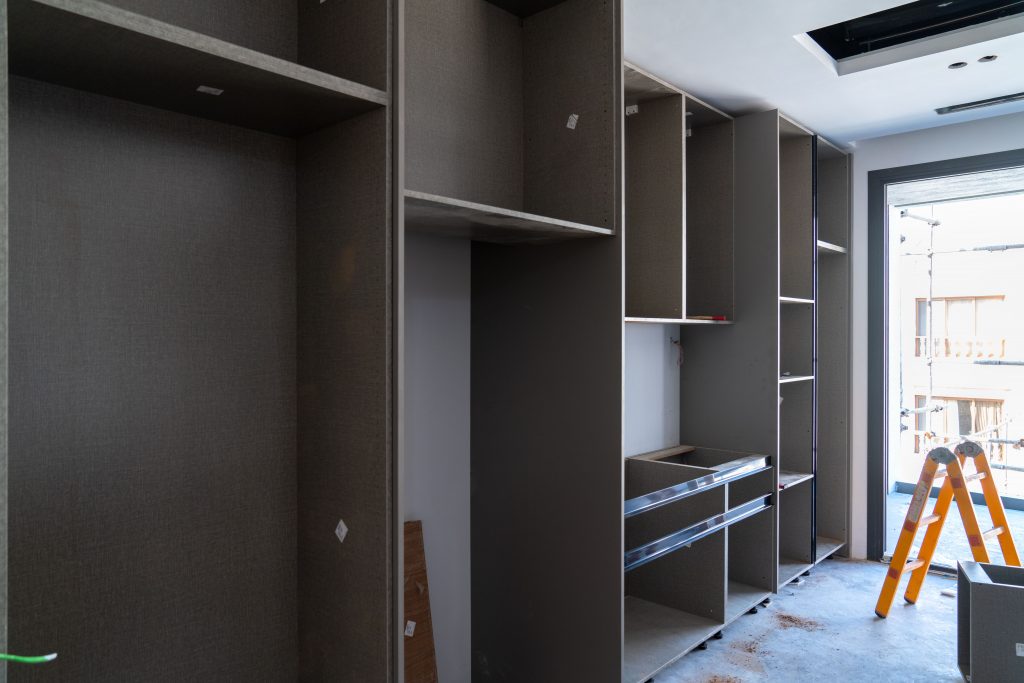 Due to the beginning of the executive operation of "painting" and the start of the "installations" phase, the installation of windows to complete the painting inside the units and the facade was one of the critical items that faced delay, which was set to be done as soon as possible and ultimately until June 12, 2021, according to the new scheduling. Finally, the items that were scheduled and planned to be completed in June and July are as follows:
Following up to start the window installation operation
Following up the shipment of wooden items (doors, cabinets, and cupboards) and starting the installation operation
The start of the first phase of painting (according to the implementation of the painting infrastructure)
Starting the installation operation of the elevator
Planning to buy roofing items
Completion of the finishing operations of common areas (stairs stones, the plastering of stairs roof, and the ground floor lobby)